DONATE TODAY:
Support Maui police officers & their families who lost their homes & are impacted by the devastating Maui wildfires.
Latest

State News

"If these suspects are willing to challenge officers then obviously they have no problem challenging the rest of the public as well or taking advantage of the rest of the public…
Upcoming

Events

There are no events to show right now.
Board of

Directors

SHOPO represents over 2,700 police officers from the Honolulu, Maui, Kauai, and Hawaii Police Departments and is composed of four separate Chapters, Honolulu, Maui, Hawaii, and Kauai. The State Board of Directors consists of a President, Vice President, Secretary, Treasurer, and three Directors at Large, who are elected by the entire statewide membership. Additionally, each chapter elects its own Board of Directors by its membership. The State Board of Directors has a position for each of the four Chapter Chairs.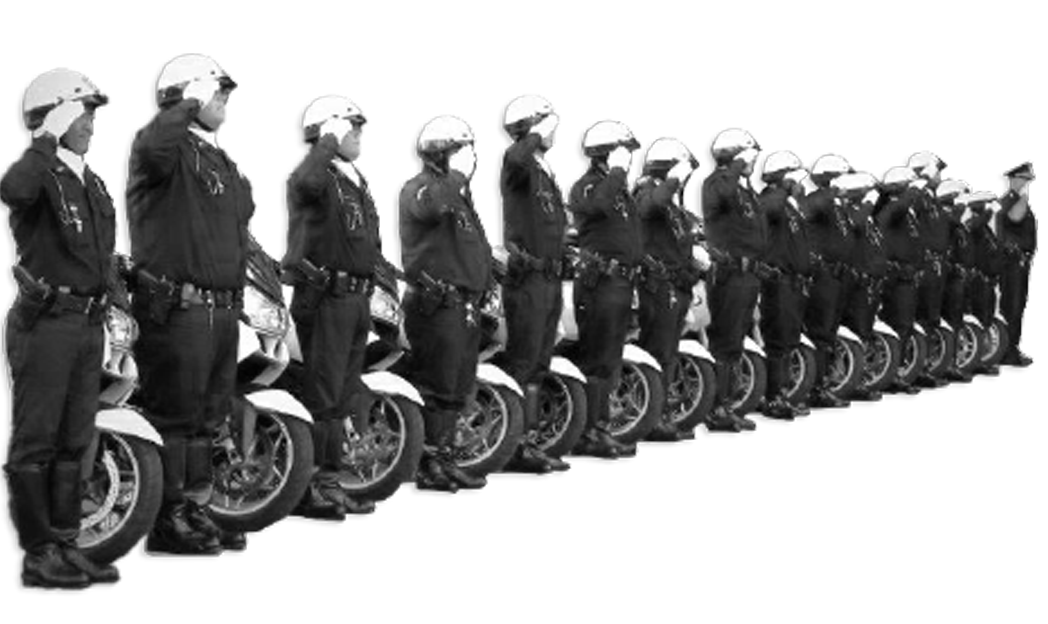 Fallen

Officers

Over 170 years ago, the first Police Officer in Hawaii gave his life to protect the safety of a resident. Since that time, our police officers risk their lives daily to ensure the safety of our residents and visitors. Read the stories of those who made the ultimate sacrifice.