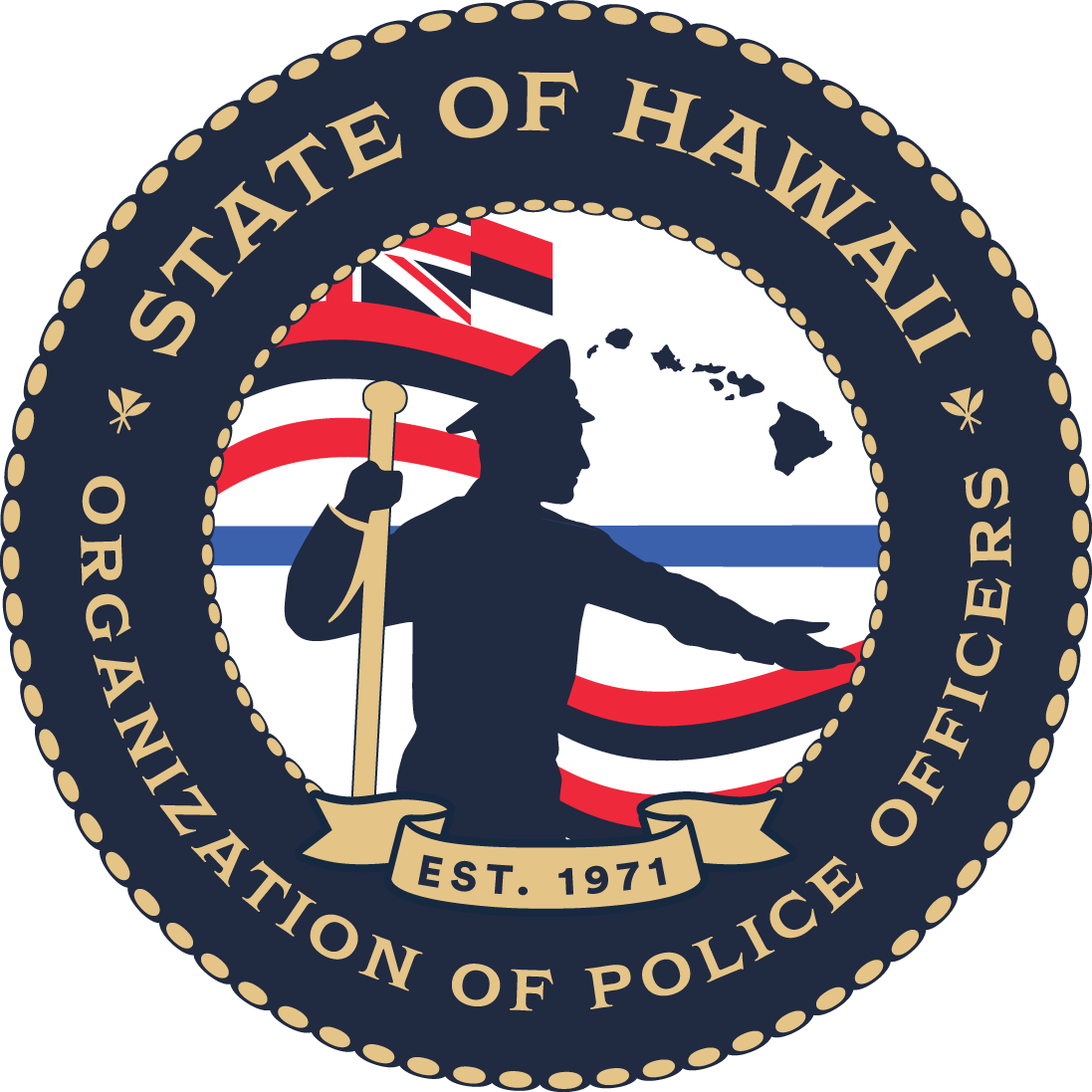 Honolulu Police Leadership Leaves Neighborhoods Unprotected
Police staffing is critically low; Residents and Businesses at-risk
Honolulu, HI – Every single day the leadership of the Honolulu Police Department chooses not to deploy enough officers to patrol all police beats, leaving many neighborhoods unprotected, without a single officer patrolling for the entire shift. Click here to see how understaffed every part of our Island is.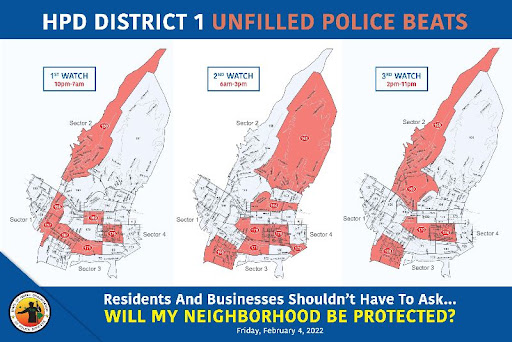 "HPD deliberately choosing not to deploy enough police officers to protect every neighborhood is dangerous and unacceptable, and O'ahu County leaders must address this public safety crisis immediately," said Robert Cavaco, President of SHOPO. "Our residents deserve more than a roll of the dice to determine whether they will have an officer patrol their neighborhood that day or not. This is simply not fair and it's not safe for our residents or our officers." 
###
The State of Hawaii Organization of Police Officers (SHOPO) represents over 2,600 police officers in the State of Hawaii. Our officers serve in the Honolulu Police Department, Hawaii County Police Department, Maui County Police Department, and Kaua'i County Police Department.