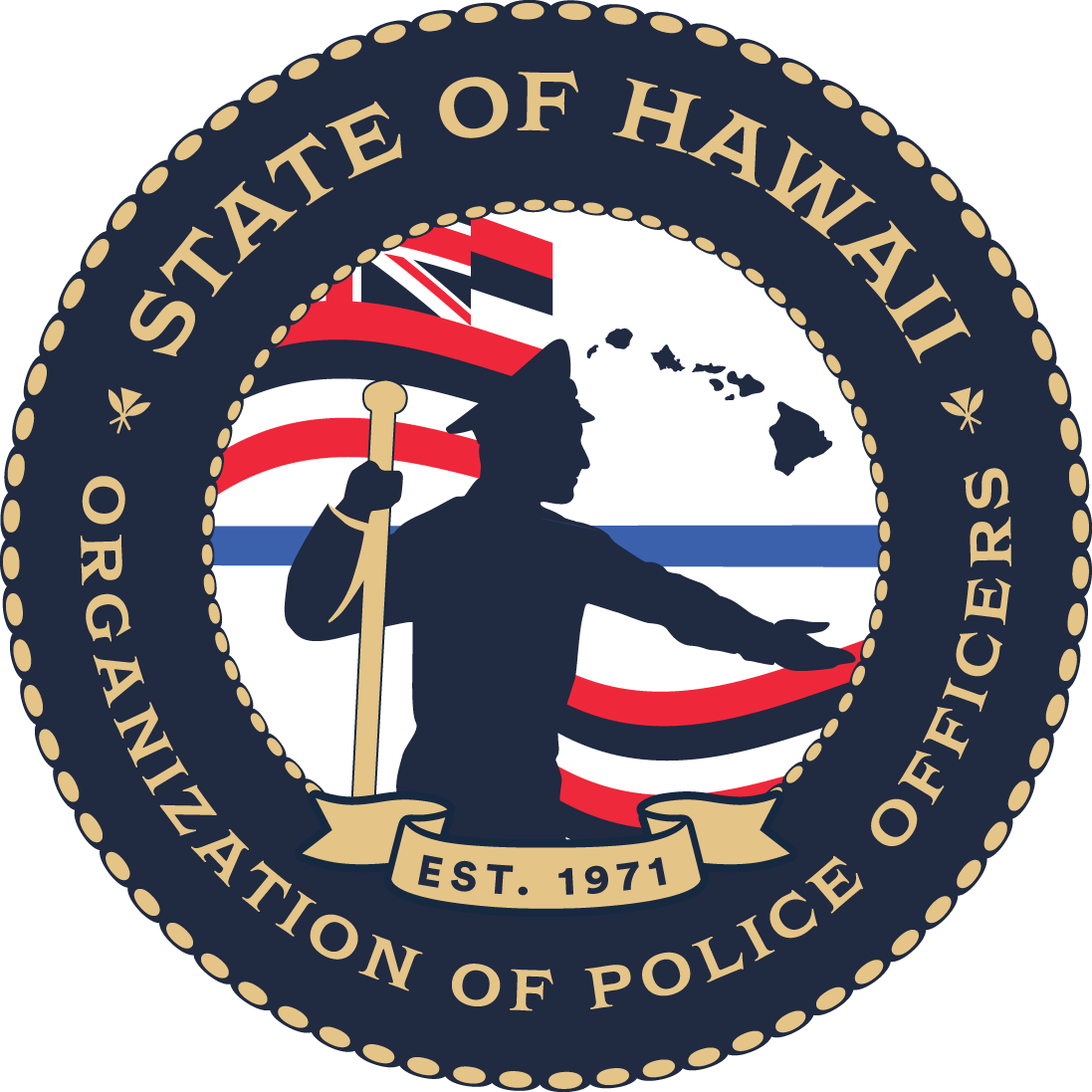 Down 100 Officers, MPD Staffing Crisis Slated to Worsen
Member Survey Predicts Another 100 to Leave Within 2-Years
Maui, HI—Over one-third of Maui police officers are considering leaving the Maui Police Department within the next two years according to a survey of SHOPO Maui Chapter members released today. This is on top of the over 100 police officer vacancies currently unfilled, this equates to 25% of budgeted officers. 
  
The SHOPO Maui Chapter commissioned a comprehensive member survey to better understand the issues and concerns Maui Police Department officers must navigate and to identify solutions to the ongoing dire staffing crisis. In addition, police officers were asked to rate the tenure of Police Chief Pelletier.  
Over 1/3 of responding officers plan on leaving the MPD within 2-years.
Click here for the survey results.
"It is clear that our staffing crisis will worsen unless bold action is taken to retain and recruit officers and that includes increased pay and improved working conditions,"  said Nick Krau, SHOPO Maui Chapter Chair and SHOPO State Board member.  "It is also clear that Maui police officers are looking for leadership and collaboration from Chief Pelletier." 
  
"These results should be a wake-up call to elected officials, the police commission and the Chief that the time to act is now if we are to preserve our crime-fighting capabilities," Krau continued. 
  
This past April, SHOPO conducted a comprehensive survey of its membership, who make up the ranks of police officer, sergeant, and lieutenant. The survey examined officer morale, equipment conditions, officer training and safety concerns, and an initial assessment of the Chief of Police. 
  
Members who took the survey identified, low pay, poor equipment, long working hours, a lack of communication from the Chief, and low morale as items that must be addressed. 
  
The top reasons given by officers who stated they may leave in the next two years were low morale and low pay. Morale troubles were a consistent problem identified by the officers throughout the survey. When asked to rate the morale of MPD on a 1 to 10 scale, with 10 being the highest, the average rating was 4.1.  Only 13% of officers stated that they felt the Department cared about them personally. 
  
Linked to the low morale ratings of officers was their assessment of Chief John Pelletier. Sixty-two percent of officers gave him a negative rating on the leadership quality of "fostering strong morale" and only 22% stated the Chief was doing a good job in "building trust with front-line officers." 
  
"It's clear that Maui officers are disillusioned with the current status of the Department," Krau stated. "This survey is a helpful tool so that their voices can be heard and also to identify areas needed for improvement. We have an opportunity to address this staffing and morale crisis to keep officers here. SHOPO is fully committed to working with the Chief and County officials to do just that." 
  
The survey also asked officers for their ideas to help retain officers in the near term. Better pay, a more flexible work schedule, and home buying assistance were the top priorities listed by MPD officers. 
  
###
###
The State of Hawaii Organization of Police Officers (SHOPO) represents over 2,600 police officers in the State of Hawaii. Our officers serve in the Honolulu Police Department, Hawaii County Police Department, Maui County Police Department, and Kaua'i County Police Department.