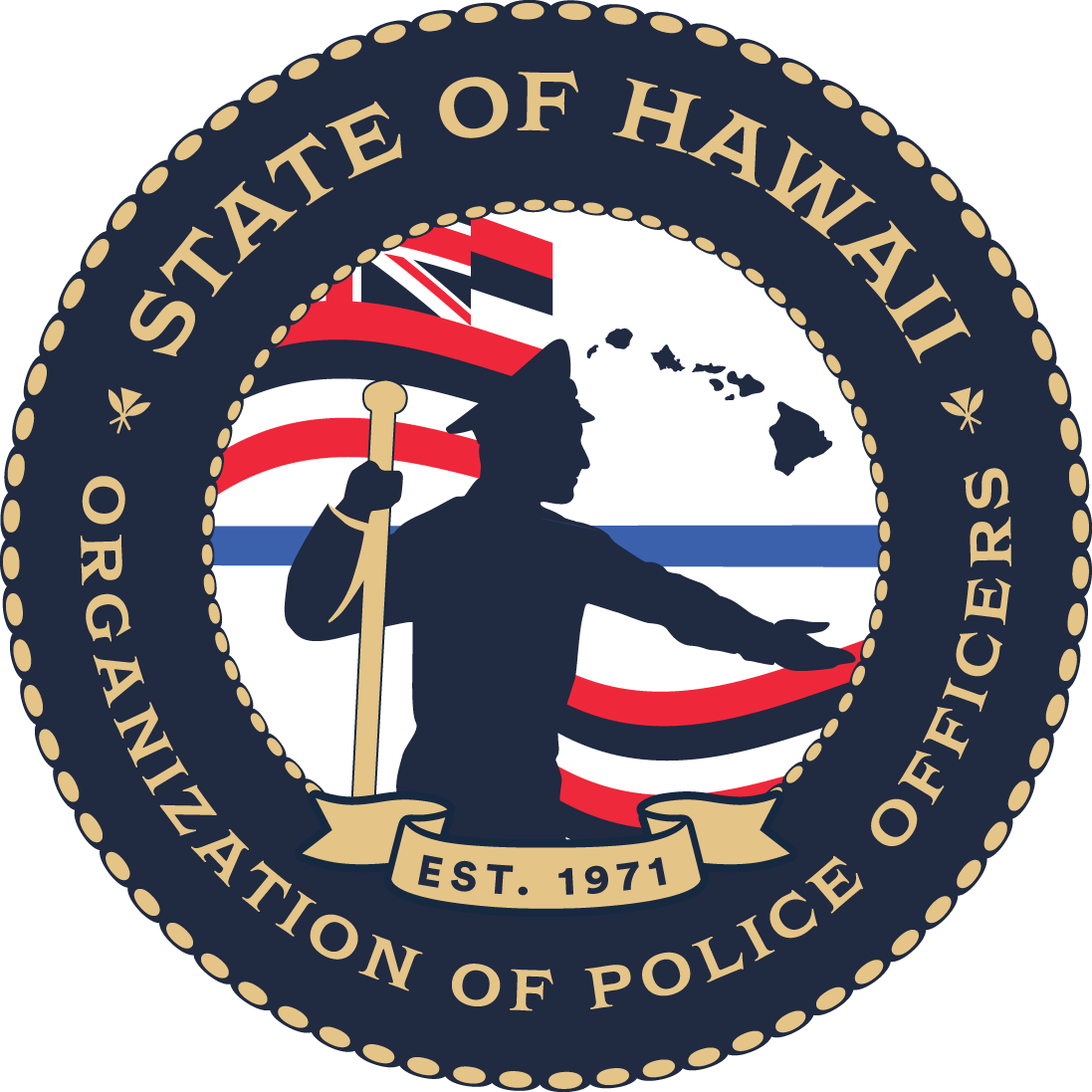 SHOPO Endorses Duke Aiona for Governor
SHOPO cites experience prosecuting criminals and keeping neighborhoods safe
Honolulu, HI – Citing his proven track record of working to make Hawaii neighborhoods safer as a former prosecutor and judge, the State of Hawaii Organization of Police Officers (SHOPO) is endorsing former Lieutenant Governor Duke Aiona for Governor.

"Judge Aiona will bring much-needed leadership, transparency, and integrity to law enforcement and public safety at every level, and this will unite our residents to better ensure a safe, healthy, and positive Hawaiʻi. Judge Aiona stands for law and order, and police officers feel compelled to stand with him as he works with us to improve public safety," said SHOPO President Robert "Bobby" Cavaco.

"I'm both humbled and proud to receive this very meaningful and courageous endorsement by my brothers and sisters in law enforcement. I continue to pledge myself alongside these brave men and women in making Hawaiʻi a safer, stronger, and better place to live for all of our people – keiki, kupuna, and families alike," said Duke Aiona.
###
The State of Hawaii Organization of Police Officers (SHOPO) represents over 2,600 police officers in the State of Hawaii. Our officers serve in the Honolulu Police Department, Hawaii County Police Department, Maui County Police Department, and Kaua'i County Police Department.